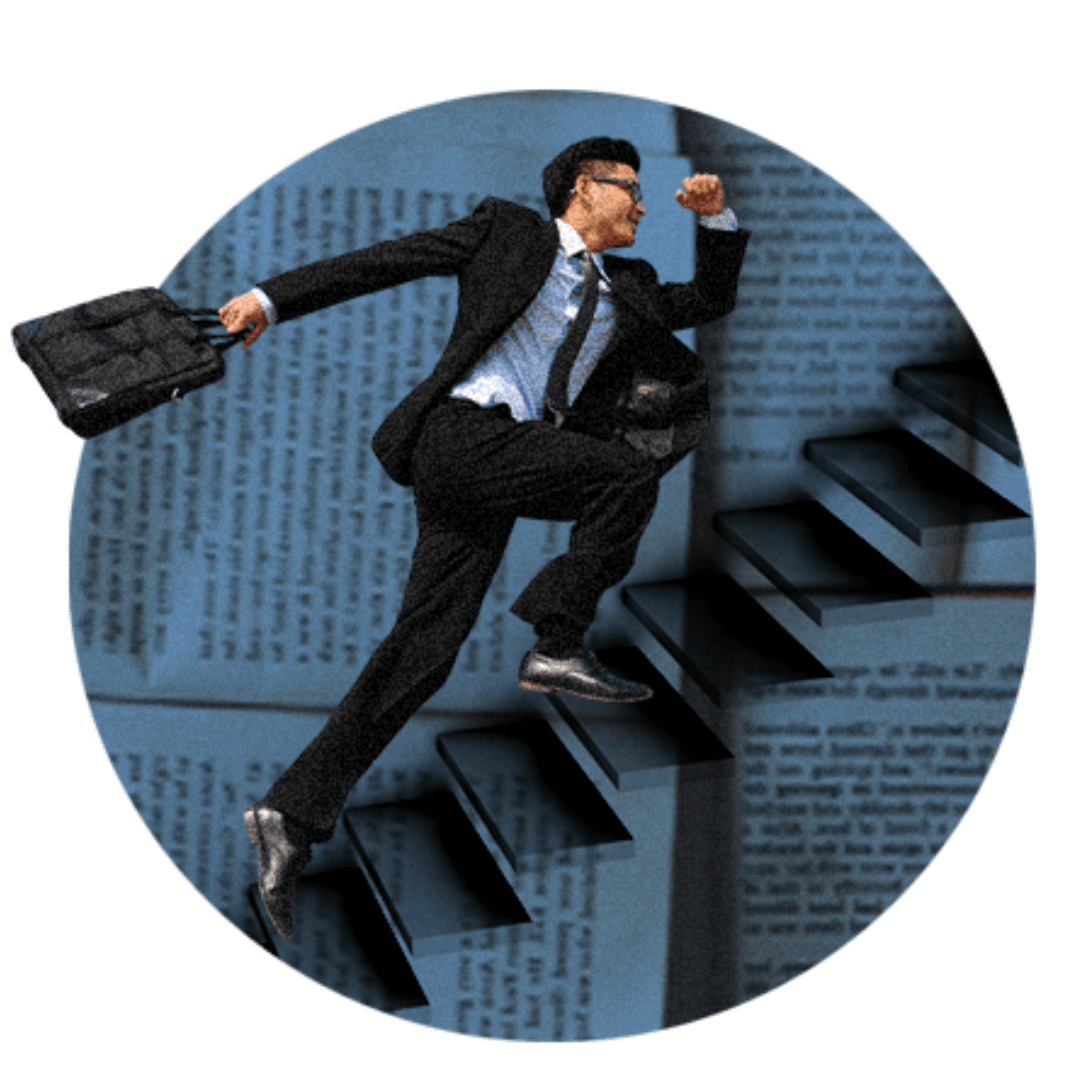 Best Practice
You will access a wealth of proven best practices using our Business Growth Playbook. Our Playbook is filled with models, methods, and techniques that guarantee optimal results, increased efficiency, and the development of structured processes. We are committed to helping you streamline your marketing and sales efforts to deliver them to the highest standard. We always tailor these best practices to your specific business and priorities, constantly reviewing and improving them to ensure they remain effective.
Process & Project Management
Our marketing leadership service leverages the power of a cloud-based project management platform to drive the Playbook. This structured approach ensures a systematic and targeted process that drives heightened productivity while significantly reducing costs and lightening the workload. Moreover, our approach has been extensively proven to foster seamless collaborations and elevate overall performance.
Transparency
Once you come on board, we will provide you with the Business Growth Playbook and prioritise the relevant modules to deliver your strategy. By following the Playbook and its system, you can track the progress of all activities performed by our team, your team, and any of your vendors.
Governance & Compliance



The Playbook establishes the benchmark and procedure for enhanced compliance and governance and empowers you to oversee, provide input, and authorise activities to ensure that strategic deliveries align perfectly.
Knowledge Transfer



By deploying our Playbook, you unlock the power of knowledge transfer (KT), where ideas are freely exchanged, fostering growth and learning within your business. With our commitment to best practices, transparent processes, and unwavering dedication, we seamlessly integrate ourselves as your extended marketing team. And you have complete ownership of the go-to-market strategies, programmes, and processes.
Risk Management
When your staff is on leave or has left the business, you can have peace of mind knowing that the invaluable knowledge, extensive network of contacts, and efficient processes remain an integral part of your organisation rather than being dependent on any individual. Our Playbook ensures that regardless of any personnel changes, the business retains its competitive edge and continues to thrive.
Common Challenges & Why Implement the Playbook?
"We know our products/services, but we don't know marketing."
Marketing is about customers.
We will first assess your growth stage, based on which we may suggest:
Review your value propositions and customer personas to develop your value proposition pillars and refine your storytelling;
Develop a go-to-market plan to enable you to deliver your growth strategy with our knowledge transfer
Playbook 2.1 - Module: 1 - 4, 8
"How do I stay competitive with our pricing?"
Customer demand and the competitive edge.
We help determine your pricing strategy based on customer understanding, market dynamics, competition, and expectations. Your pricing strategy reflects your brand positioning and ensures long-term sustainability by balancing costs and revenues. Together, we explore tailored pricing models for your business needs.
Playbook 2.1 - Module: 9
"How do we improve our digital presence?"
Your digital presence is beyond your website. Today, your digital presence serves three important roles: storytelling/communications, lead generation and conversion, and service delivery. It should seamlessly integrate into your data framework, be supported by a robust CRM system to benefit from traffic and impressions and implement SEO strategies effectively.
Playbook 2.1 - Module: 10 - 12, 15, 27.1
"We want to expand to a new market."
When considering venturing into a new market, we carefully assess whether your current value proposition and business model remain relevant to the target audience in those new markets and if your story resonates with them.
We also spend time with you to understand the local target audience and identify the channel to market.
Click here for our Market Readiness Self-Assessment.
Playbook 2.1 - Module: 1 - 4, 8
"How can we grow revenue and attract more customers?"
We will develop a go-to-market strategy if you haven't got one. Or, we will review and refine your existing one. The go-to-market strategy must be action-oriented and aligned with the overall business and marketing strategy.
In the meantime, we will review your data structure and optimise your lead funnel pipeline by aligning it with your customer lifecycle.
Playbook 2.1 - Module: 8, 9, 10.2, 14, 15, 17, 18, 21, 23 & 27.1
"We are thinking of recruiting a marketing team."
Marketing generalist or specialist? That's the question.
Nevertheless, the capabilities you acquire should successfully implement your marketing strategy.
At gigCMO, we have developed our marketing specialists who can deliver our Playbook under our Marketing Leadership.
Playbook 2.1 - Module: 25 & 26
Hear the Excellent Result We Delivered
"gigCMO is clearly an expert in marketing. They have a wealth of knowledge and I was so impressed by the way their COO, Siyuan, explained everything clearly and then took practical steps to demo everything she was talking about so it became clearer and brought her teachings to life. Siyuan's delivery was flawless and anyone could learn so much from gigCMO.
Carly W A social enterprise for apprenticeship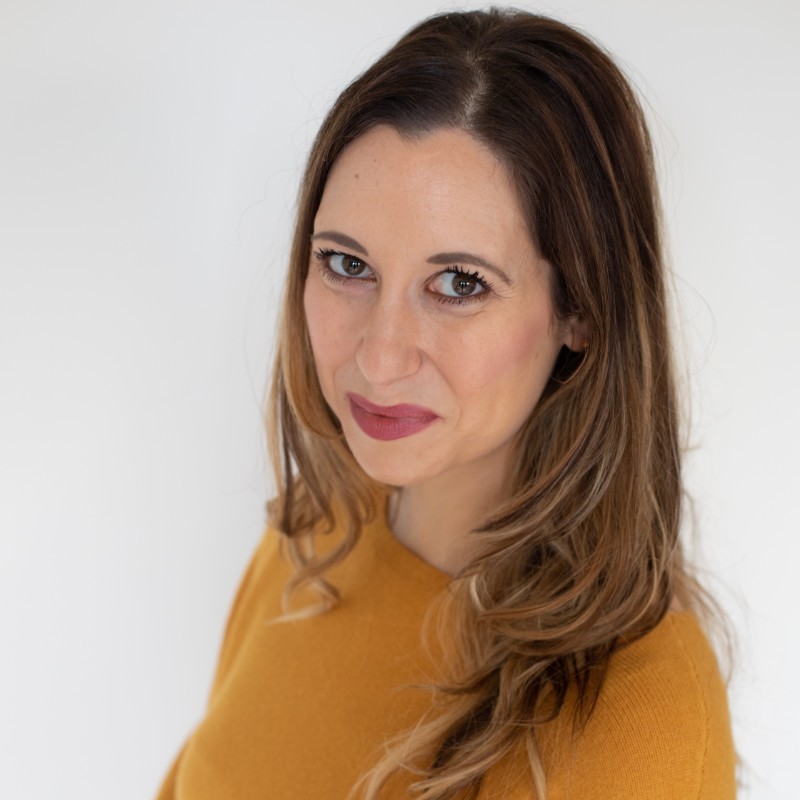 "Thanks again for such a fantastic session. It was really clearly explained and gave us actionable points and processes that we can get to work on straight away to benefit the business. It far exceeded any expectations I had before the session! The clear and simple explanations of the process will help us to implement it almost immediately and help to improve our business development.
Tom P An event recruitment agency & consultancy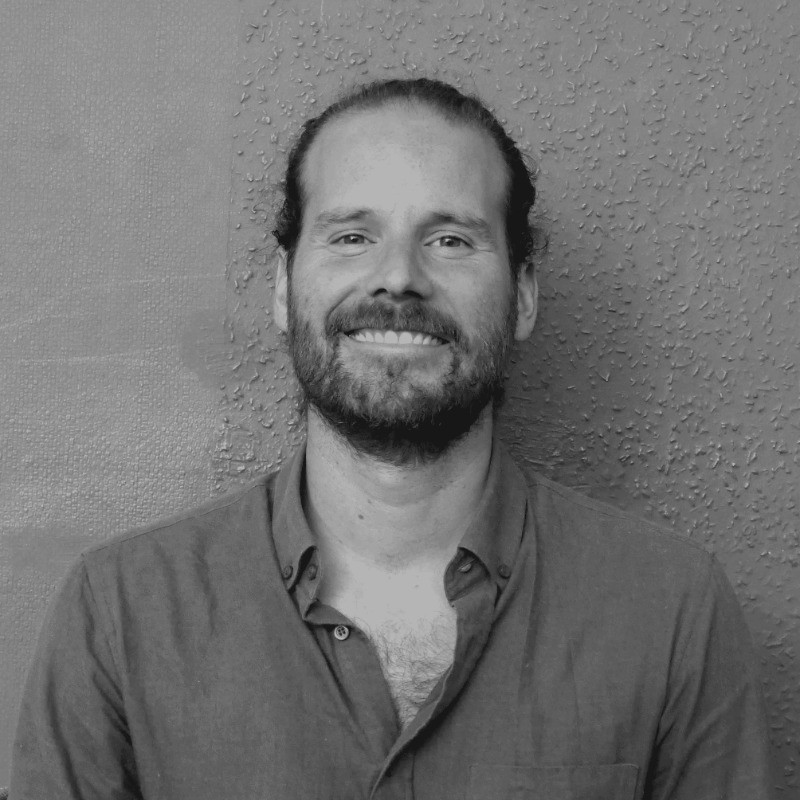 Get An Exclusive Non-Commitment Online Session
In this exclusive session, you will have the opportunity to meet our COO, Siyuan Ren. Through this meeting, Siyuan aims to gain a deep understanding of the challenges you face and the goals you have set for the growth of your business. Additionally, she will offer strategic guidance and shed light on potential solutions that can propel your business towards success.